Shopping Carnival ,how much did you pay?
November(owing  "Double 11"&"Black Friday"), a shopping Carnival month for people all over the world.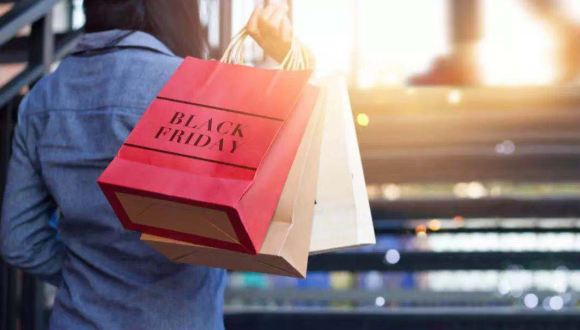 Enjoy your shopping in mall with KLEEMANN lifts.
1EmQuartier Shopping Mall
Bangkok,THAILAND
Belgrade,SERBIA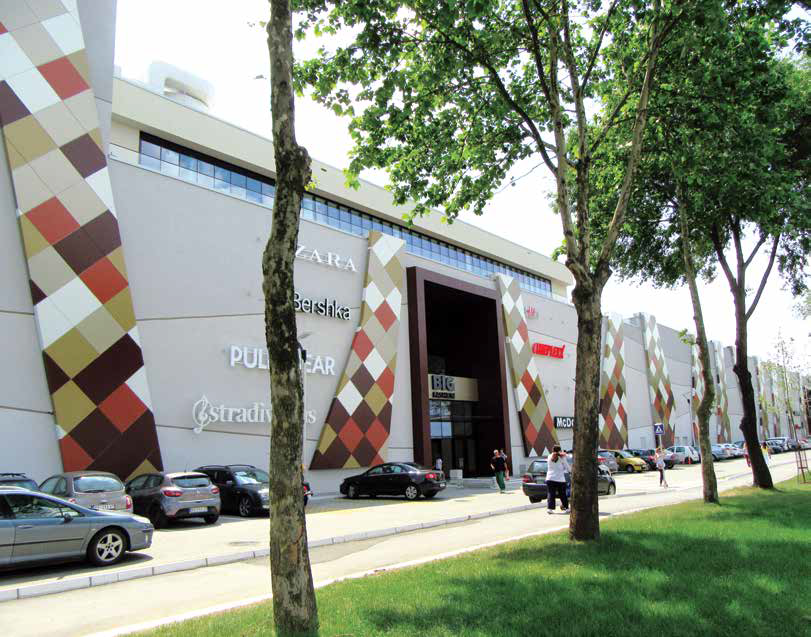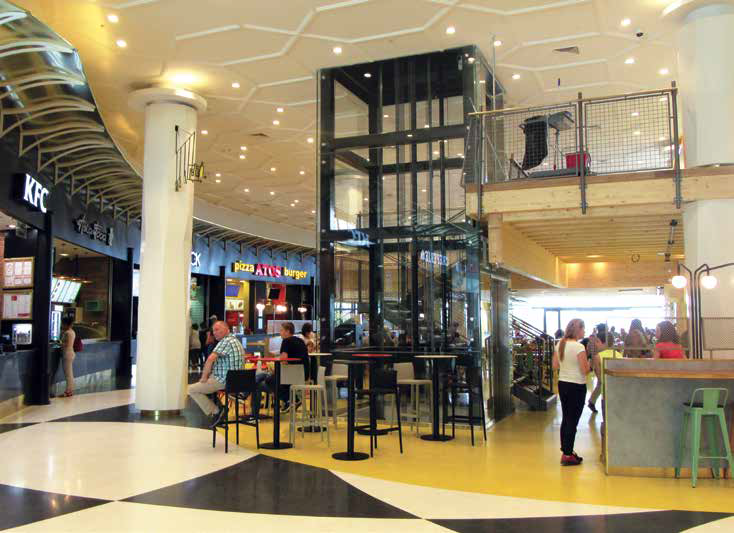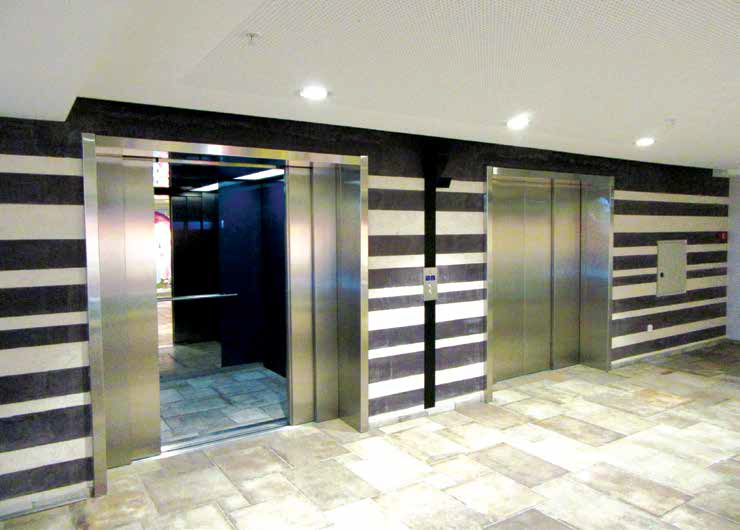 London,UK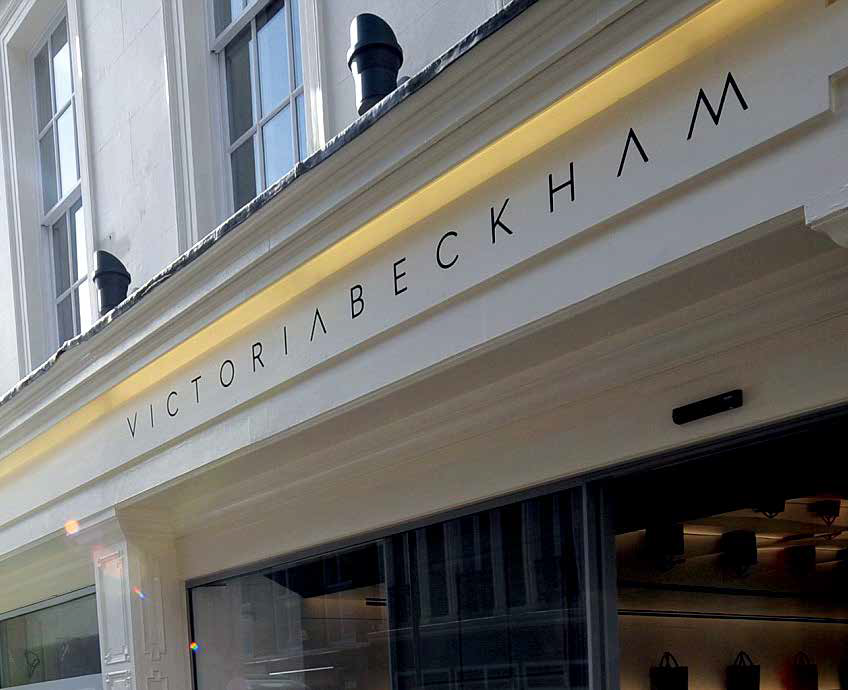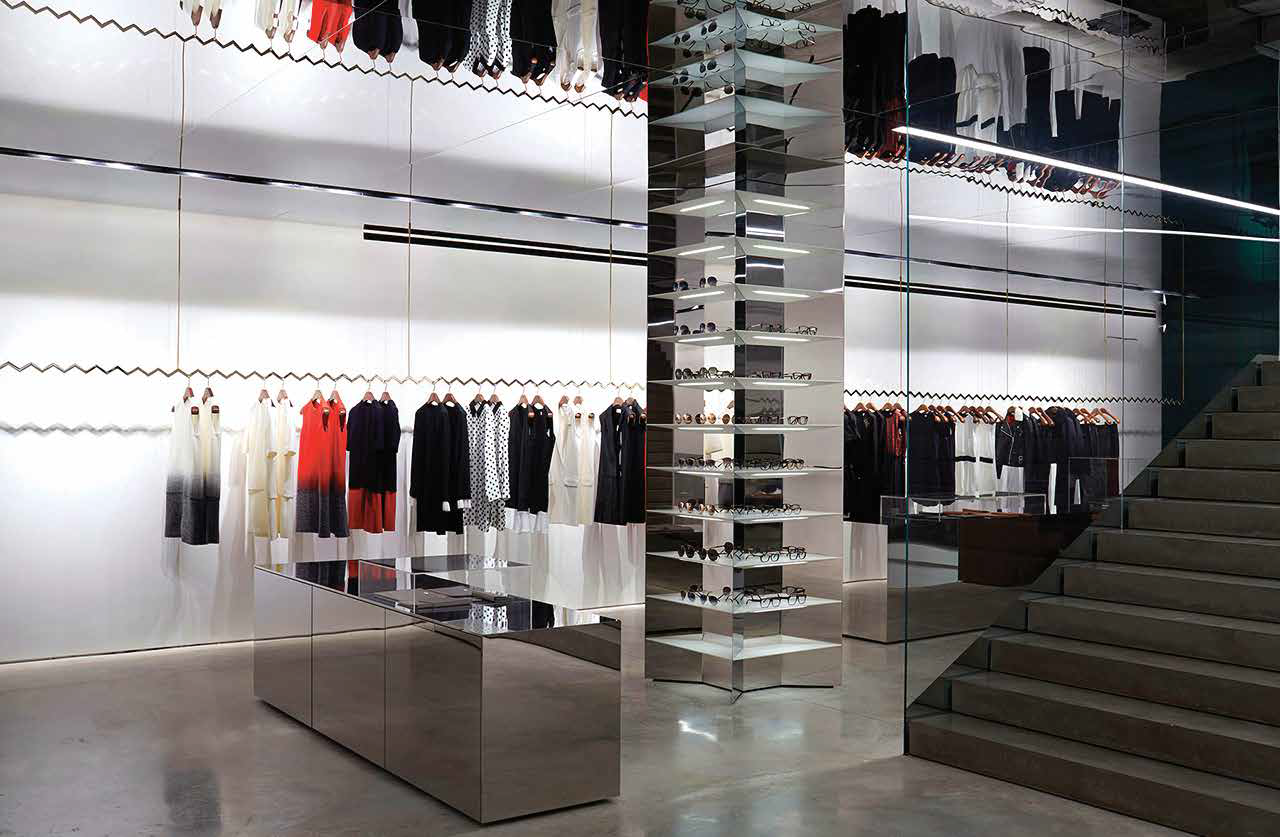 St. Petersburg,RUSSIA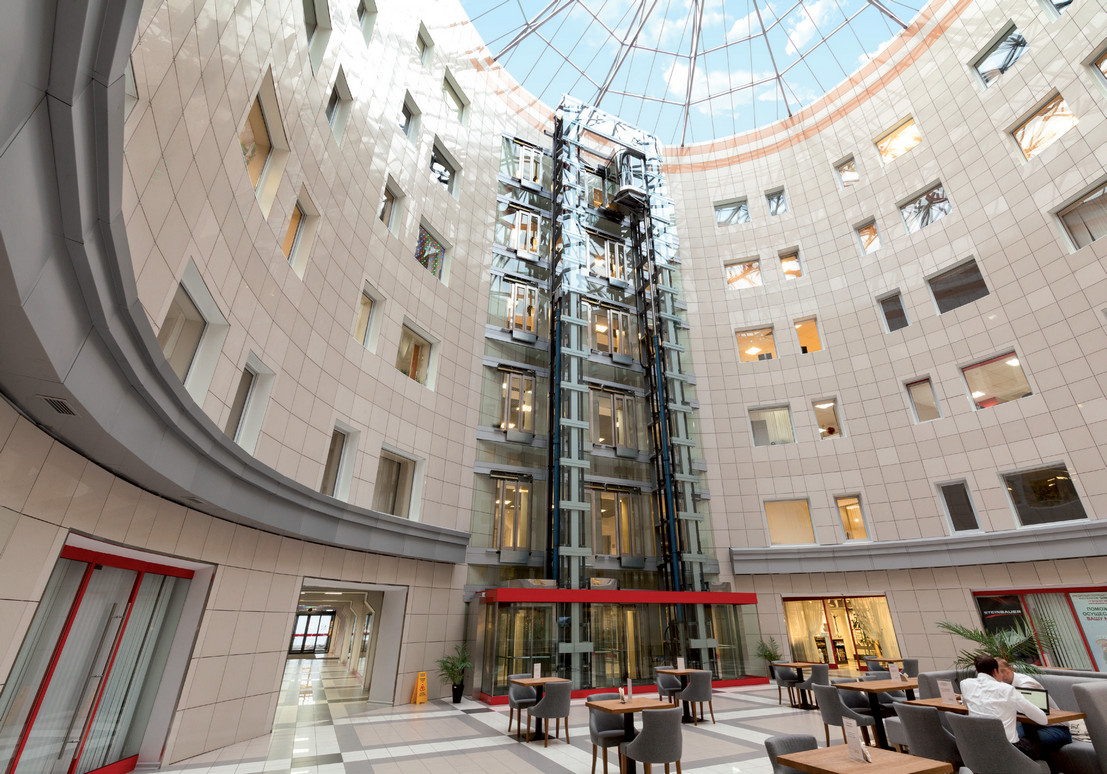 Rather than thinking of the elevator as a box, KLEEMANN Design thinks of it as a unique space in the building and transforms the whole elevator experience into a new value for the people the building, the environment.
Just Enjoy Shopping,KLEEMANN  focuses on shaping new space qualities that lift the passenger's mood and stimulates interaction inside the elevator.