At KLEEMANN CHINA we welcome you to a new friendly futuristic age.
Urged by the need for something fresh and exciting in regards to the elevator design, KLEEMANN made the strategic choice to emphasize on design. In cooperation with the world-famous industrial designer Andreas Zapatinas, who has previously designed for BMW, Alfa Romeo and Fiat, KLEEMANN introduced new dimensions to the experience of vertical transportation in order to maximize passenger satisfaction and meet every need or aesthetic demand.
The project started with very precise objectives. To further develop the product identity; to strengthen the brand and most importantly to create a unique series of products that will make a breakthrough in the industry. In KLEEMANN CHINA a wide variety of cabin interior materials, floors and ceilings are available to meet your need for a unique space. KLEEMANN special innovative design offers a unique experience to the user.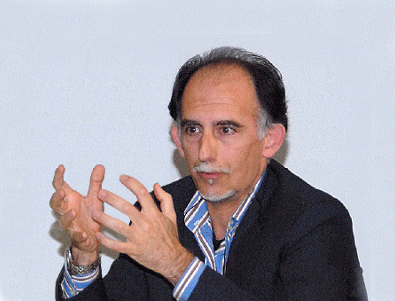 "Is not only the new curved shape and design. Above all, It's a totally different new feeling"
Andreas Zapatinas, Industrial designer
INTERIOR ELEMENTS
Car Operating panels
Landing Operating panels