KLEEMANN Design|KLEEMANN Design is about life.
Known for its plethora of ancient ruins, whitewashed villages, sunny beaches, tasty cuisine and friendly atmosphere, it is no wonder that Greece ranks among Europe's top travel destinations.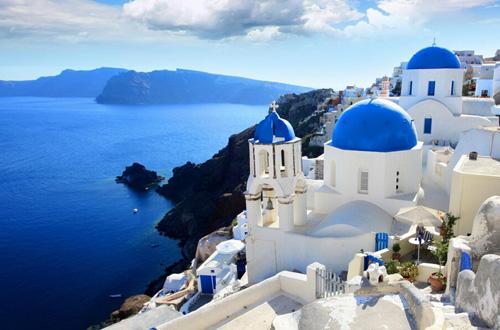 Romantic Aegean Sea
KLEEMANN Lifts is a part of them.

Rather than thinking of the elevator as a box, in KLEEMANN we consider it as a system of services designed to meet people's vertical mobility needs.
We design to make people's lives better!