KLEEMANN Design | Customize Your Individual Life
Today, when KLEEMANN meet you, you are meant to create a new life for the next 20 years.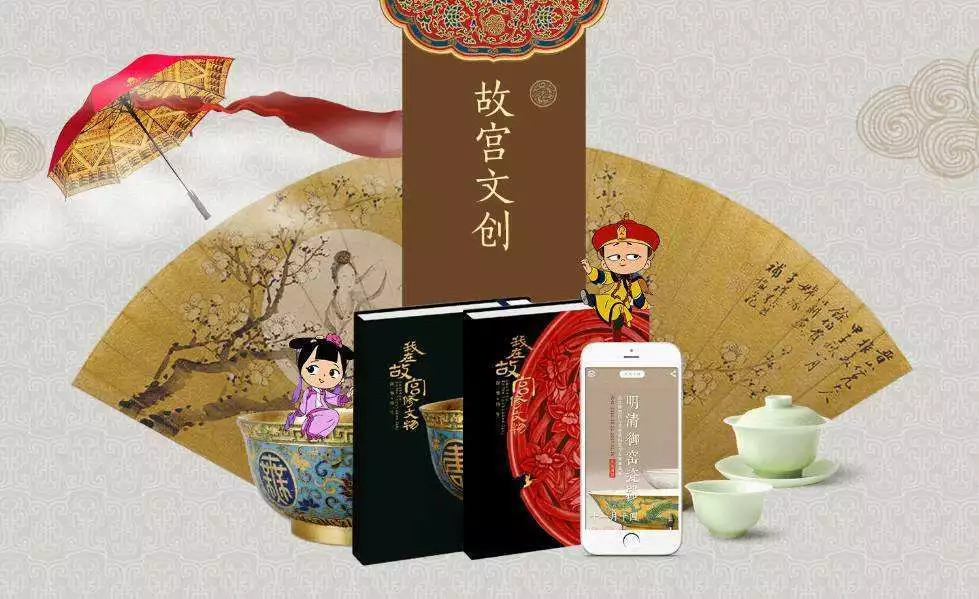 At KLEEMANN we enjoy a favorable worldwide reputation for our customised design expertise.
We offer pre-engineered or fully-customised elevators, to perfectly fit in each and every project. From a luxurious world-class hotel to a typical family residence, from a public building to a sports venue or from a local school to a complex hospital building. KLEEMANN Design is so versatile that can cover every prerequisite, adapt regulations and surpass any obstacle and restriction.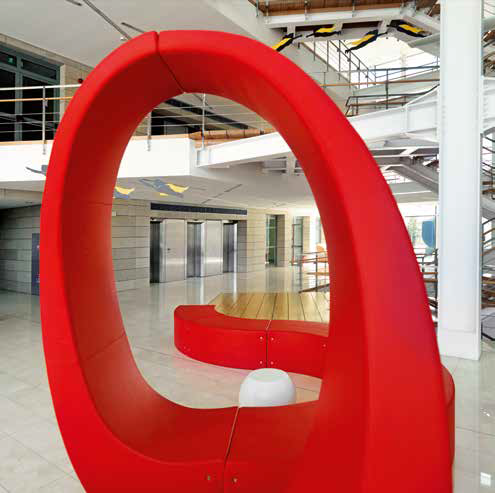 We create solutions just for you
Create the look & feel of your elevator just the way you like it.By exploiting the KLEEMANN application "Design your Lift".
Shanghai·British court Villa