KLEEMANN 1st Installation Training In 2019 Was Successfully Held
On 28-29 March, KLEEMANN China held the 1st installation training in 2019. Installers of agents participated in the session. 
Mr.Paolo Beltrame delivered the opening speech.
 The training included product knowledge, door adjustment skills, installation procedure,field operation…
On top of all those, safety was stressed in the training.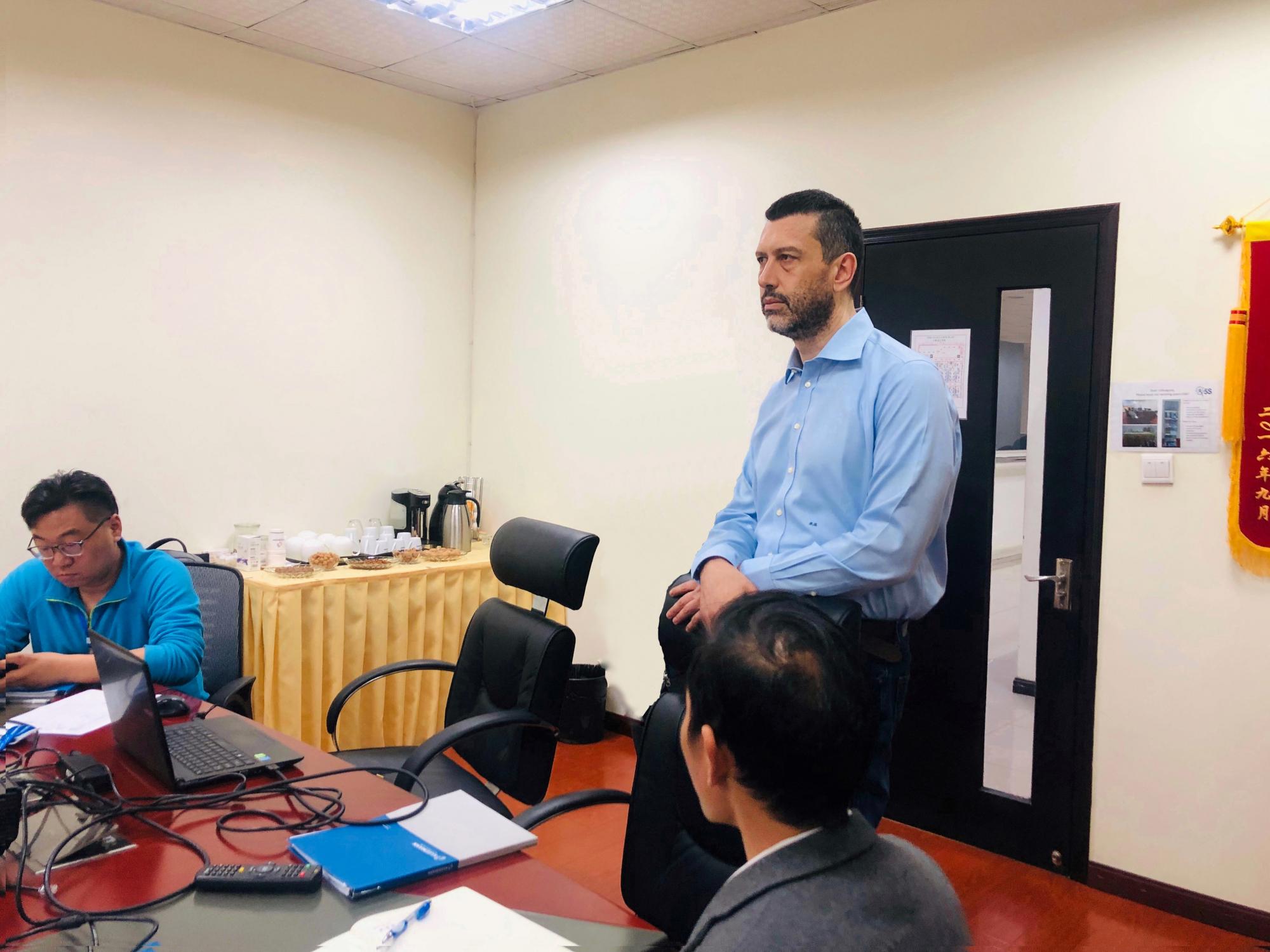 Mr.Paolo Beltrame delivered the speech
Training on-site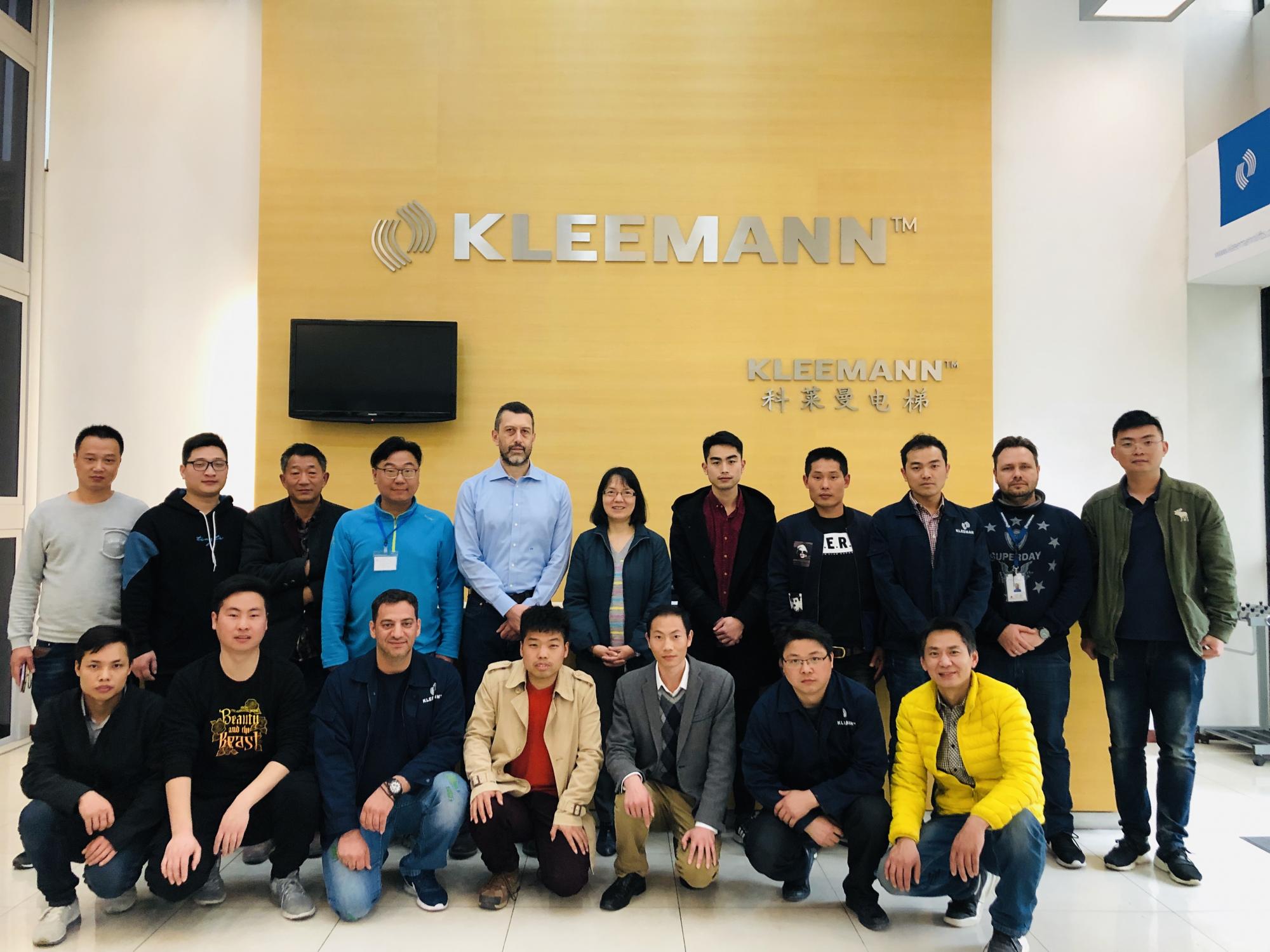 Group photo