KLEEMANN Design|Curve design for lifts
Curve, various forms and changes, making people feel relaxed, happy and calm. Curve as a fashion trend is a representative feature of product design in the digital era.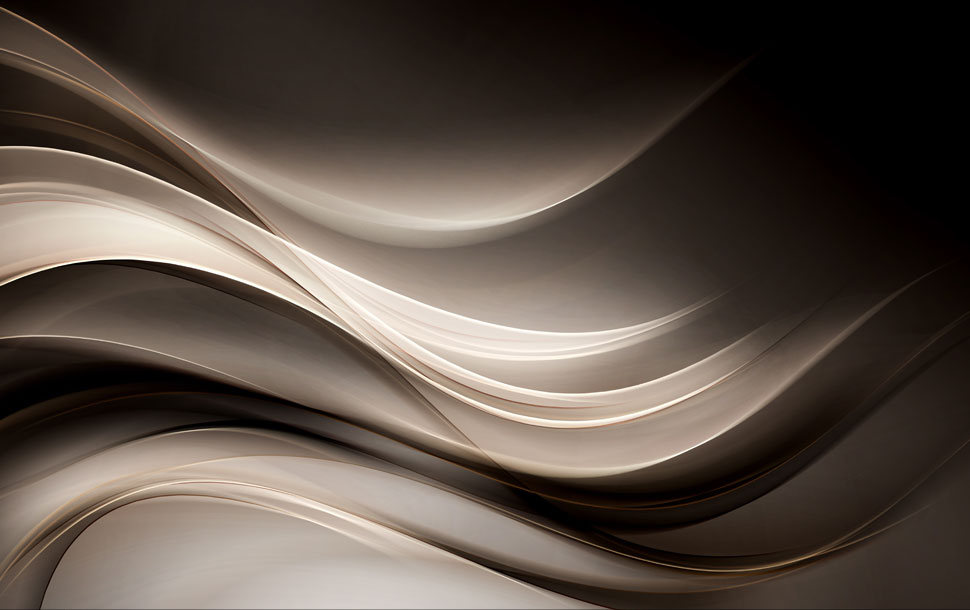 Curve is so charming, which often used in a variety of industrial design and architectural design.
At KLEEMANN we know that innovation is inspired by human needs. We have a passion to design products that combine class and functionality.
KLEEMANN Design has transformed cabins and doors by introducing the first curved-line elevator series with vibrant colors, hidden lighting and exceptional atmosphere.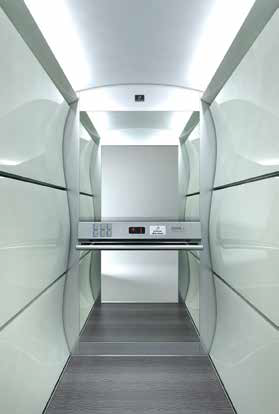 Innovative ambience
for the complete elevator experience